ABC Real Estate, founded in 1980 by John Smith, CEO, started as a property management company, and has ever since evolved into a comprehensive real estate nationwide organization. Based in Fort Lauderdale, our goal is to offer our clients a top quality service that meet their needs.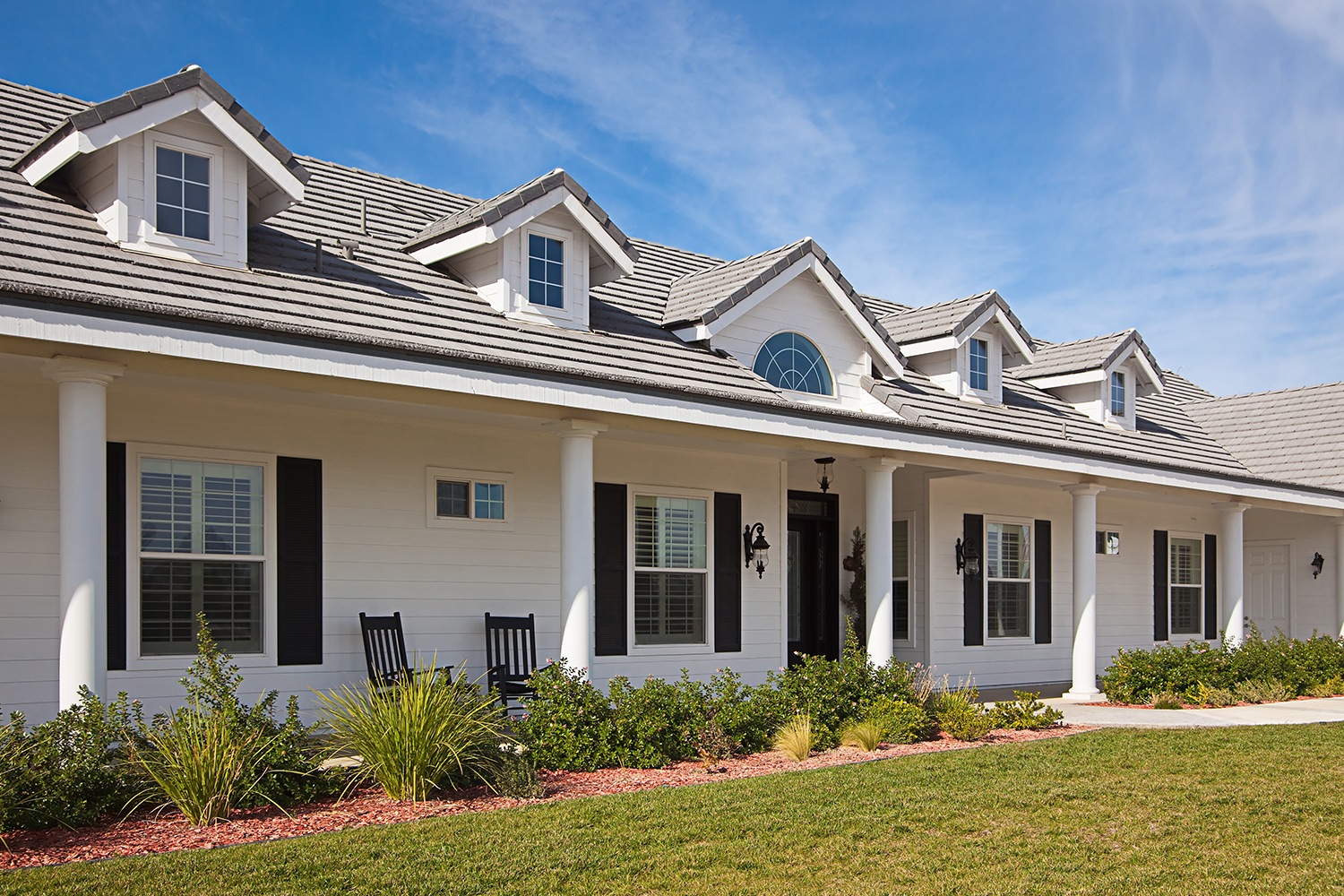 Market research helps our clients understand the latest trends and take advantage of the somehow predictable nature of real state cycles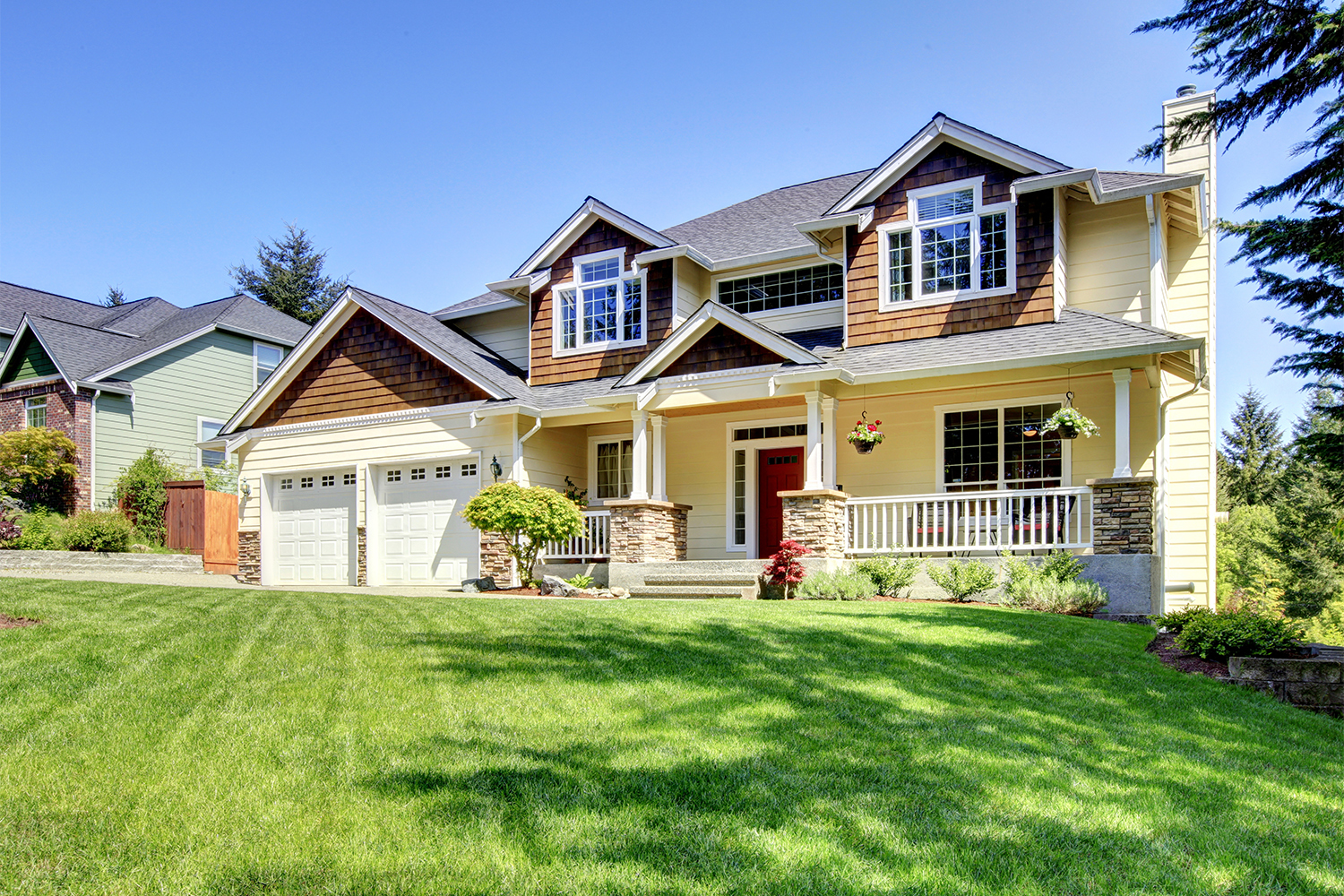 Landlord Representation Services
We make sure homeowners get the maximal value for their property while analyzing all risk factors of prospective tenants.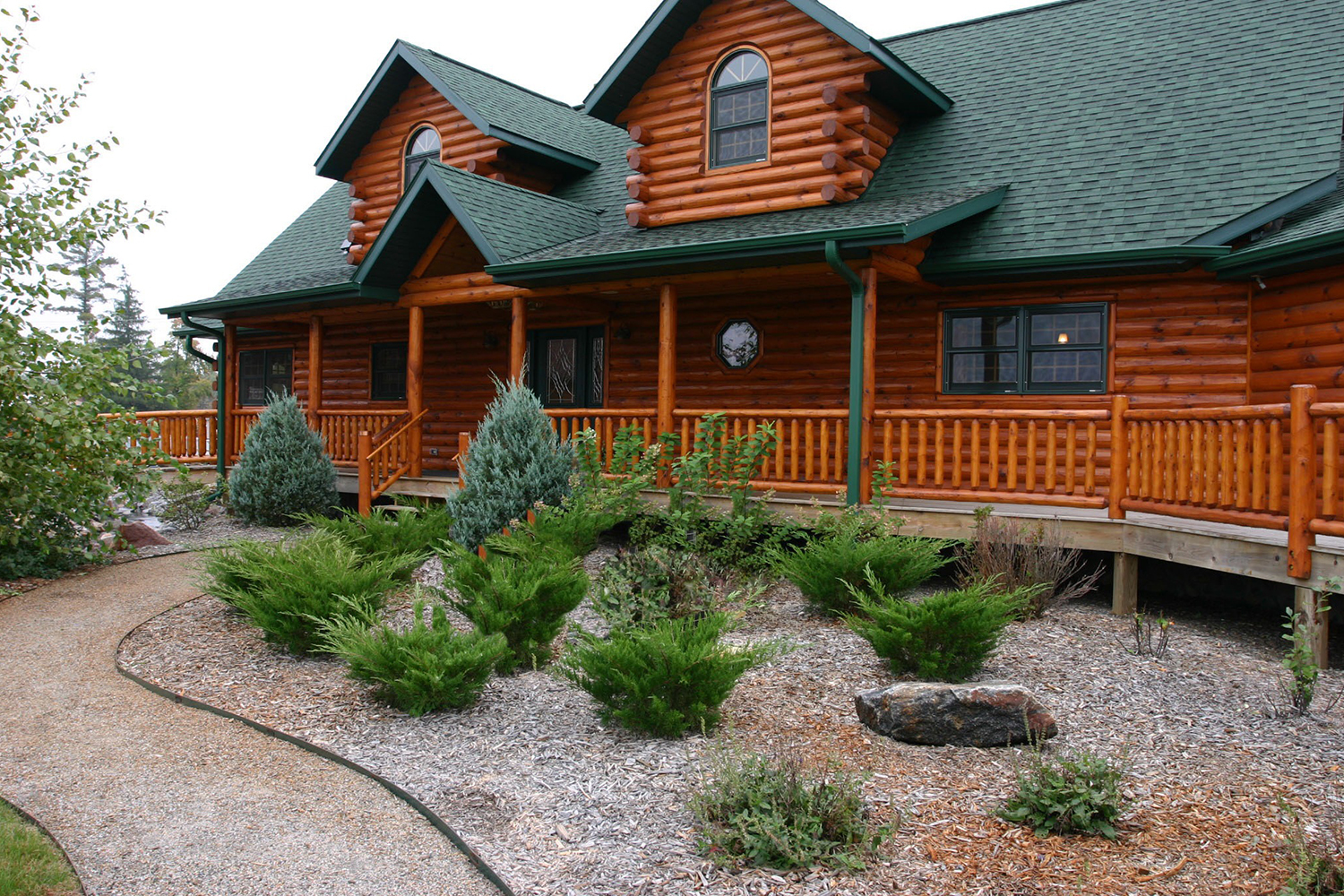 Luxurious Vacations Home Rentals
Escape from real world, and spend relaxing and enjoyable vacations at any of our luxurious homes for temporary rental.
ABC Real Estate­­ Valuation Services
­­Valuation services have a pivotal role providing insight into a property´s fundamentals, the competition and the market dynamics that affect or may affect its value. A professional valuation is a strategic tool for property owners, prospective buyers and investor. A precise assessment on the property value can make the difference between closing the most convenient contract or losing your time and money!
1
$100
Apartments for rent
Long term apartment rentals.
2
$100
Homes for sale
Best financing plans!
3
$100
Management
Full commercial and housing properties management.
4
$100
Legal and taxing advisory services
Best financing plans!
File size: 0.0 b
Navigate through our listing of properties for sale/rental/leasing/vacations rental.