ABC Real Estate is a major real estate company that covers the whole real estate development and marketing services. Our extensive range includes property development, selling, buying, consulting, property management, valuation and investing. Our services cover all property products and needs. We specialize in selling, buying, finding, renting.
Our team of experts cover all lines of the property market and its cycles, granting our clients targeted expertise to meet any of their needs, while providing precise support, guidance and solutions. With a proven track record for providing top quality real estate services throughout Fort Lauderdale, we strive to be the most reliable real estate solutions providers in the market.
Finding a home is not an easy decision. We have a large list of available properties for sale and for rental. Contact us and let us help you find your home without wasting time.
Apartments for rent starting from $100
Market research helps our clients understand the latest trends and take advantage of the somehow predictable nature of real state cycles.
Special assessment for investors and homeowners
Properties Management Services
Residential and commercial properties marketing and managing
"It's tangible, it's solid, it's beautiful. It's artistic, from my standpoint, and I just love real estate."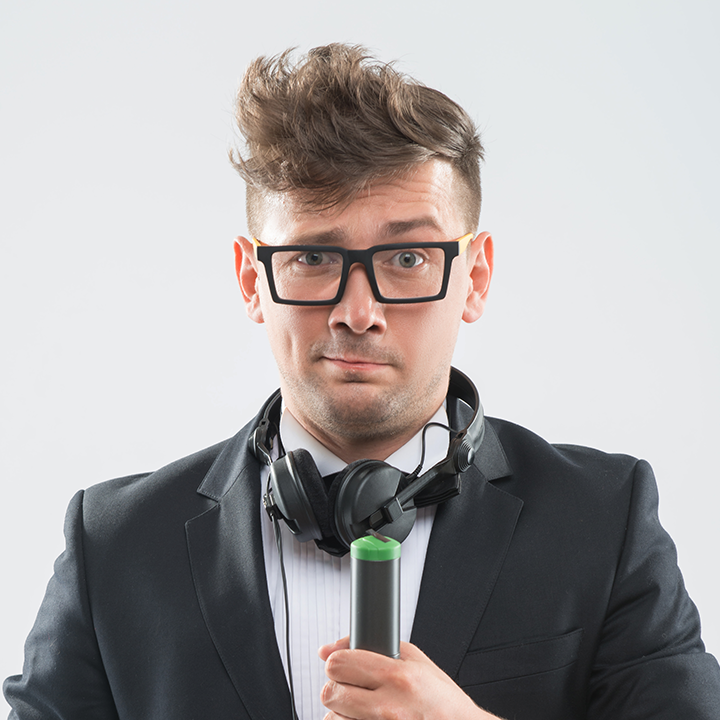 Tenant Representation Services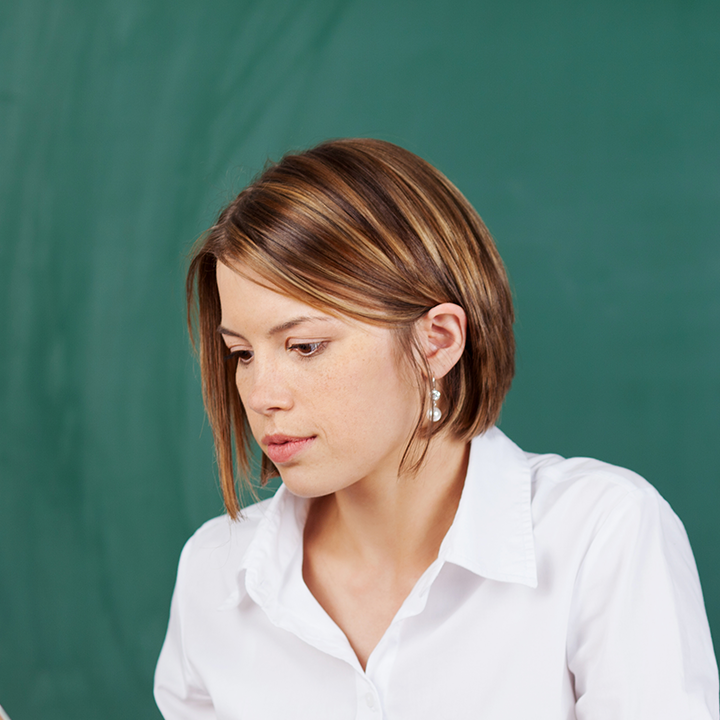 Real Estate Agent /Sales Advisor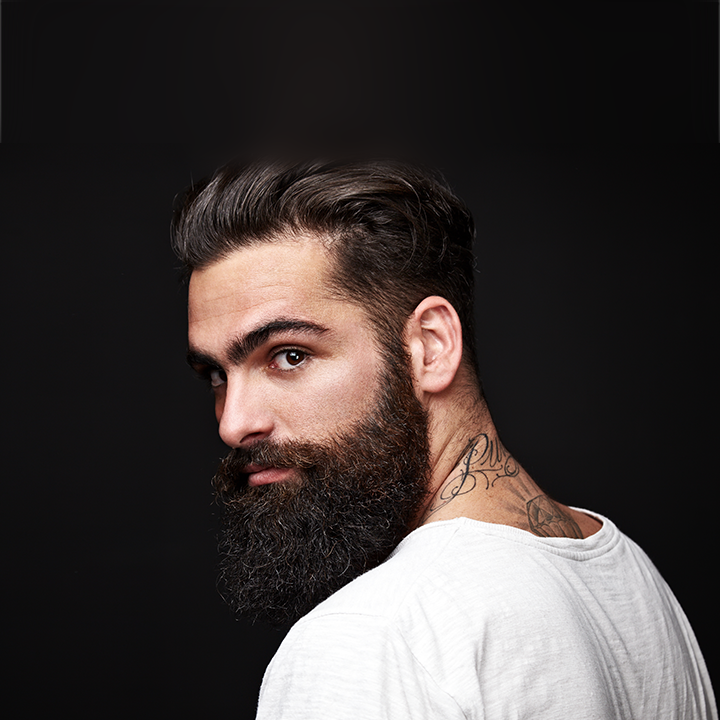 Real Estate Market Researcher